Mars implements Esko's WebCenter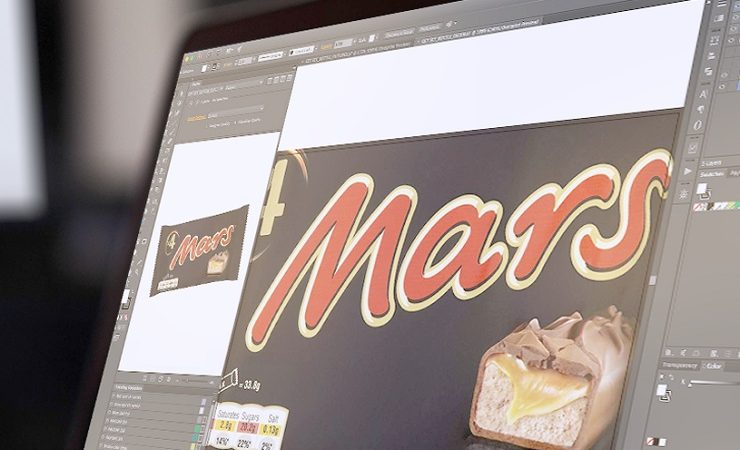 Esko has partnered with confectionery, pet food and food product manufacturer, Mars Incorporated, to implement its web-based packaging management solution, WebCenter.
Working together, the two companies have reimagined the Mars artwork management process across its international supplier network.
The Mars Veghel, Netherlands, production site centrally handles a European network of 25 design agencies, three graphic production companies, and over 120 printers, which make up to 9,000 packaging updates per year. 
Ebbe van Esseveldt, packaging graphics project manager at Mars, said, 'Before WebCenter, Mars was struggling with the packaging management process. We had back and forth emails, no clear visibility on project status and no control over key performance indicators (KPIs), which were in different systems.'
'Since implementing WebCenter, we now benefit from user-friendly dashboards, KPI tracking and the ability to customize the system to our needs. The main benefits to Mars are less email traffic and phone calls because progress can be monitored through the dashboard in real-time.' 
With WebCenter, Mars has taken control of its packaging preproduction specification, approval and project life cycle procedures, defining streamlined processes that eradicate wasted administration time and boost productivity.
Matthew Haws, vice president global marketing at Esko Brand Solutions, added, 'As a leading multinational, Mars understands the importance of connecting departments, customers and suppliers digitally to succeed in an increasingly globalised workplace. They now have more control of data, more visibility of projects, and clearly defined progress through consistent KPIs – all through the user-friendly and universally accessible web-based WebCenter system.'