MPM chooses Esko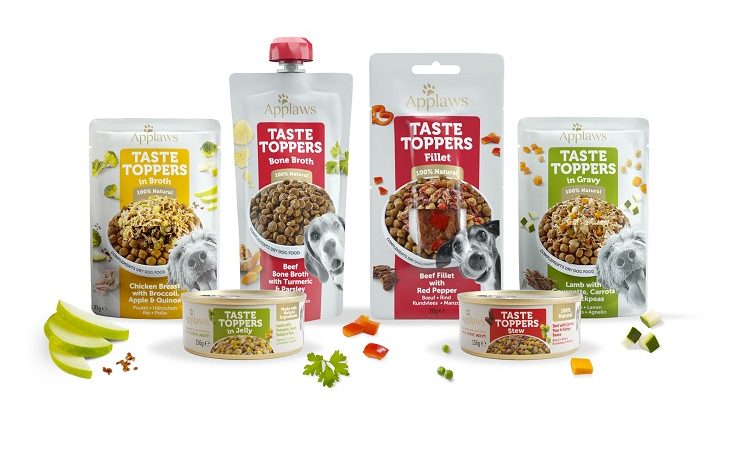 Esko has been hired by UK-based supplier of high-quality and innovative products for cats and dogs, Making Pet Food Matters (MPM) to streamline the company's artwork process.
 As a result of the collaboration, multiple users can review MPM artworks simultaneously, speeding up the review and approvals process. Instant visibility of projects has led to higher-quality artwork and increased productivity, increasing speed to market and brand consistency across multiple geographies. 
MPM works with several design agencies and over a dozen printers across the globe, in addition to creating and updating over a thousand visual assets each year. Joy Stevenson, project manager at MPM, said, 'No matter which channel they use, our customer ultimately receives the same end product in their hands. It's key that our packaging conveys our values as well as the great product inside.'
Matthew Haws, vice president of global marketing at Esko, Brand Solutions, commented, 'The differentiator for MPM is the quality of their product and ingredients so they need to be able to display this through their packaging and marketing efforts. It is critical artwork quality is consistent across multiple SKUs, particularly in response to high growth in e-commerce – and also that teams can easily recall past projects and assets in future workflows.'
Ms Stevenson added, 'Esko technology is intuitive to use and doesn't require high levels of configuration – ideal for a growing company like us which is fairly early in the in-house artwork journey. Using a standardized system with minor tailoring allows us to understand how well our processes work and what changes we might want to make in the future while maintaining what's successful.'
MPM brands are sold in 49 countries worldwide with offices in the UK, Australia and the USA. The introduction of collaborative online workflow platform, Esko WebCenter QuickStart, and 3D design tool, Studio, has enabled MPM to consolidate its artwork process and bring CGIs in-house, with a reduction in CGI costs alone of over 85% in 2019.