Darren Pickford returns to Edale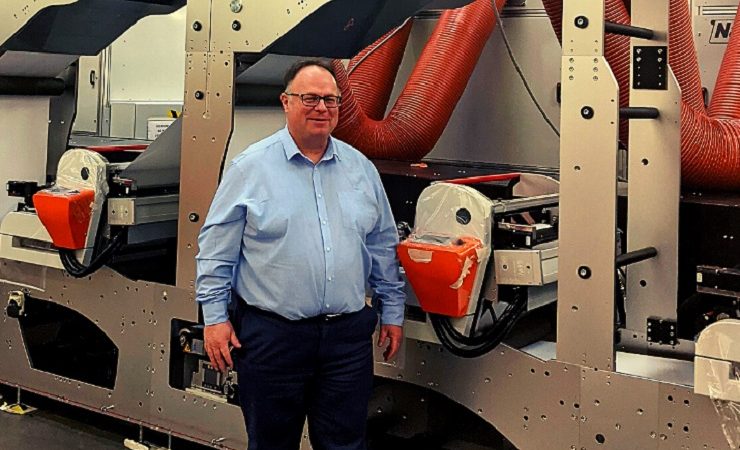 Edale has welcomed back Darren Pickford who resumes his role as sales director after a short spell at Emerson and Renwick last year.
Mr Pickford is well regarded in the industry and comes as an apprentice trained engineer who studied electrical and electronic engineering. His background spans over 30 years, where he has been involved in packaging machinery and has a broad knowledge of different applications, both end-user and material manufacture.
Mr Pickford commented, 'After leaving Edale for a non-sales role, I didn't realise that I would miss the day-to-day customer interaction so much. Developing long term relationships has been fundamental to how I have done business during my career, and this is an ethos shared throughout the Edale team. Once an opportunity came available for a return, then it was an easy decision to make. I  am excited to reconnect with the Edale customer base and continuing to help the agent network in achieving long term success within the packaging market.'
James Boughton, managing director of Edale commented, 'The team and I are delighted to see the return of Darren to Edale. His knowledge of the industry and understanding of our customers' needs will give a real boost to our sales effort this year, and we are looking forward to Darren picking up on all the good work that he had already started.'