Stretch sleeve recycling solution created by CCL Label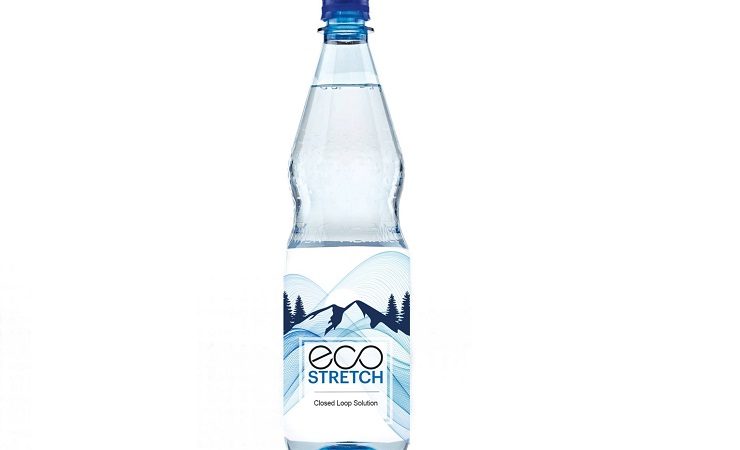 CCL Label has created a closed loop recycling solution for stretch sleeves by using technology that enables de-inking the printed sleeves.
Stretch sleeves are often used for returnable PET bottles that are then re-used, for example in the German mineral water market.
After the bottles have been returned to the bottler the sleeves are removed from the bottle and shipped to the CCL Voelkermarkt site, where – after the de-inking and cleaning – the sleeves are melted and shaped into pellets, which feed back into the manufacturing process, thus creating a new sleeve in a closed loop.
The recycling facility will be located at CCL's Voelkermarkt site in Austria, which is a hub for the production of stretch and shrink sleeves mainly produced for the dairy, beverage and home care industries.
'As making our labels and sleeves more circular is one of our main goals for the next years, we are proud to be the first ones in the industry to offer a circular solution for stretch sleeves. In addition to re-using and recycling the PET bottles, our beverage customers can now fully recycle their decoration on the bottles into new stretch sleeves – with our revolutionary EcoStretch solution,' said Reinhard Streit, vice president and managing director CCL Food & Beverage.
'There's a world of opportunity to rethink and redesign the way we make products. The new investment is part of CCL Label's long-term plan to support Design for Recycling with their labels and to contribute to a more circular economy. With more and more deposit schemes being introduced to increase the recycling rates, we expect the returnable bottle systems to expand', explained Mr Streit.
Last year CCL Industries signed the Global Commitment of the New Plastics Economy which is led by the Ellen MacArthur Foundation. CCL Label pledges that by 2025, all customers of CCL Industries will be able to choose label products and solutions that will not hinder the final package to be recyclable, reusable or compostable.
Stretch Sleeves are a low carbon footprint decoration In addition to the closed-loop recycling solution for stretch sleeves, this type of decoration has a lower carbon footprint compared to other options to begin with. Stretch Sleeve material is very thin and applied to containers without the use of adhesives or heat – which lowers the carbon footprint and makes them an eco-friendly decoration. Furthermore, cost savings up to 50% are possible compared to other technologies. Stretch Sleeves are often used in the beverage industry, but they are also tailor-made solutions for larger canisters.