Evo XD installed with Close Brothers funding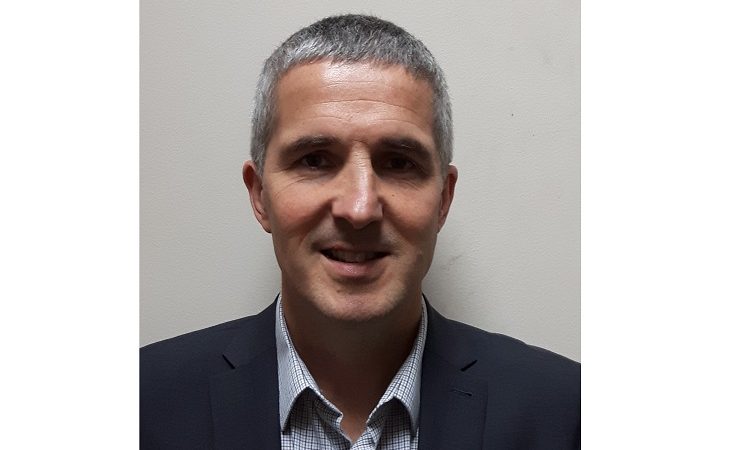 Mark Peplinski
Close Brothers Asset Finance has funded the purchase of a Koenig & Bauer Evo XD8 flexographic press along with finishing equipment for Crewe-based D&M Packaging.
The purchase was made in a CBILS (Coronavirus Business Interruption Loan Scheme) Hire Purchase agreement worth over £1m.
Joe Hall, relationship manager of Close Brothers Asset Finance's Print division said, 'It's really encouraging for the print and packaging sector that firms are still investing and looking to grow and expand even during this difficult time for many.
'As a funder with a long and proud history of supporting innovation in the industry, we are delighted to be involved in D&M Packaging's journey and look forward to working with them as they go from strength to strength.'
Mark Peplinski, co-founder of D&M Packaging added, 'The new cutting-edge printing press is able to print on a wide array of substrates and will open up new avenues for us. It also runs in a more sustainable way, which is important for us.
'We are really pleased to have Close Brothers Asset Finance on board as our funder because with their background in print and packaging, they are able to adopt a partnership approach, providing bespoke deals that are right for us.'
D&M Packaging was formed three years ago by its two directors, Mark Peplinski and Dave Moorcroft, who between them have many years' experience in the flexible packaging industry.