Heidelberg finance strategy hit by failed Gallus sale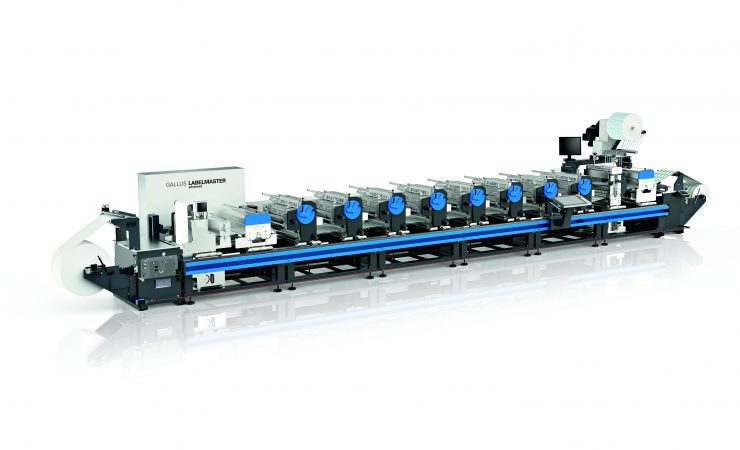 With an independent setup and specific focus on its flexographic printing market, Gallus made good operational progress last year under the Heidelberg umbrella. The Labelmaster Advanced is the company's latest offering to the flexo market.
The sale of Gallus from Heidelberg to benpac holding has not been completed due to the purchase price payment of €120million not being made, despite all the necessary conditions being met.
The sale was part of Heidelberg's financial reformation strategy, required to tackle its high levels of debt which at its peak reached €390million. Since March, however this figure has dropped by €250million leaving a hole of approximately €140million still to go; a hole which the Gallus sale could almost fill.
Heidelberg had to assume until the very end that the transaction would be completed successfully, however, benpac holding did not make the purchase price payment agreed.
As it stands, Gallus Group will remain with Heidelberg. The company will continue to handle sales and service for the Gallus portfolio and their personal contacts will remain the same while it starts to examine the various options for the corporate future of Gallus.
The market remains challenging due to the currently worsening Covid 19 situation but Heidelberg is systematically continuing its transformation in order to create further financial scope. According to the company, the third quarter of the current financial year saw a continuation of the upward trend in sales and incoming orders that has been ongoing since May 2020. Heidelberg continues to expect to achieve its targets for financial year 2020/21 (ending March 31, 2021).