FA-17 purchased by StrongPoint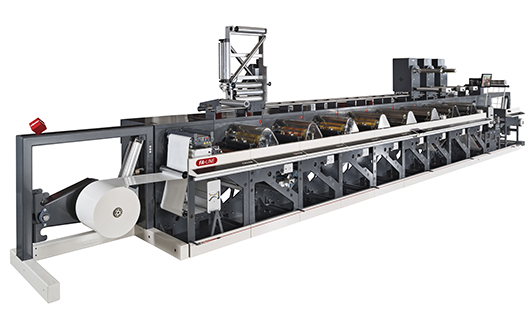 The FA-17 press from Nilpeter
The company has purchased an 8-colour flexo press with screen, cold foil, and multi-layer label capabilities, the Nilpeter FA-17 will add capacity and labelling options to StrongPoint's portfolio.
'This is our first Nilpeter press – we've obviously known them for many years, but started discussing this project in the summer of 2020,' said Leif Persson, senior vice president & managing director, StrongPoint Labels. 'Once installed, we'll be focusing on pressure sensitive labels, and we have great confidence that the press will perform as promised.'
'We are very happy to work with Nilpeter. Their experience and knowledge will help us improve, and the short 90-minute drive to Slagelse is a great, added bonus,' Mr Persson Continued, 'Covid-19 obviously changed and slowed down the process, but we have still been able to meet under current restrictions, and we feel very safe. Hopefully, this investment will lift our business so we will have demand for new equipment in the near future.' 
StrongPoint Labels produces a wide range of labels for various industries and applications, such as food and beverage, health and beauty, chemical products, and manufacturing.