Mark Bristow's chairmanship extended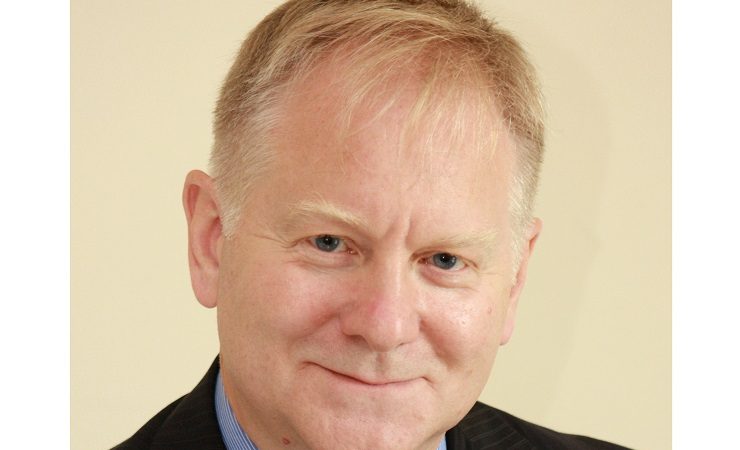 The Picon Council has unanimously agreed to extend the chairmanship of Mark Bristow, managing director of Friedheim International, by a year, meaning he will serve for three years until June 2022.
It is hoped that this will enable Mr Bristow to enjoy more of the travel and in-person business engagements involved in the role and will give him more time to fulfil his ambitions for the organisation (which represents the print and paper manufacturing suppliers) although he is making good headway with this already.
'Picon has held almost all meetings online since the start of the Covid-19 crisis and it has certainly played an important communications and support role. We have tried to keep in more regular contact with the members providing them with key and relevant updates. One of my goals was to develop the business support opportunities and this year we introduced a Covid-19 Support Scheme that reimbursed members for some of the capital expenditure outlay involved in meeting new Covid working practice standards,' said Mr Bristow.
Another of Mr Bristow's aims has been to maintain and develop training initiatives and grant schemes. He says that this has not been restrained by the crisis. Indeed in 2021 a new Work Experience Placement Scheme will be introduced, another initiative which should work to encourage young talent into the industry and help young people whose job prospects will be hard hit as a result of the pandemic.