Hamillroad improves support for Bellissima customers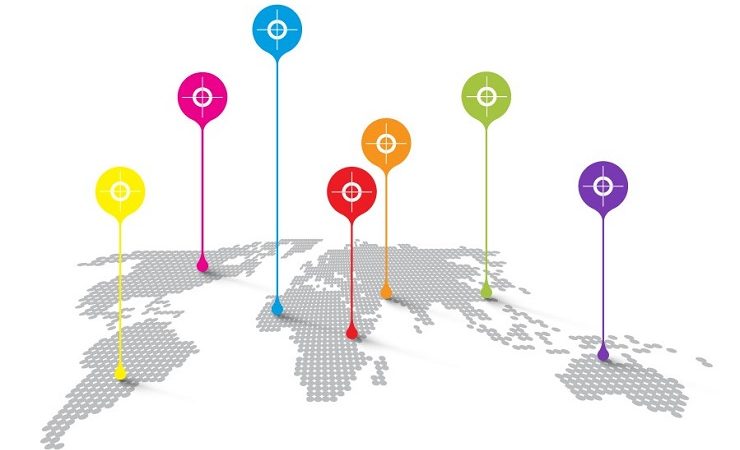 UK-based pre-press company Hamillroad Software has launched the Bellissima Network to strengthen its support for its Bellissima DMS customers.
The network is a single forum that enables brands and printers to find Bellissima-ready trade-shops and printers around the globe.
Danielle Kinsella, marketing director, said, 'Our Network provides, brands and printers a quick and simple way to locate qualified plate-making partners in their regions of interest and contact them directly using the dedicated page on the Hamillroad website.'
Bill Hounshell, vice president printing services at Phototype (Olberding Brands), a Bellissima trade shop customer in the US, added, 'We are excited to have alternative paths supporting the implementation of Bellissima screening for our printing partners! The Bellissima Network will reduce the turnaround time greatly and open up the opportunities for many others to take advantage of this incredible technology.'
'Bellissima has taken an industrial printing technique and modernized it for today's era of ultra-high-definition media – Bellissima is the vital link between printing and prepress. We are proud to be part of this project and the Network,' remarked Joan Rodríguez, technical director, Flexographic Solutions, S.L. (FGS), Spain.
'This initiative highlights the strength of collaboration within the flexographic market and the growing reach of Bellissima. We have recently seen great success in North America, South America, and the APAC region. We expect growth of the Network to continue well into 2021 and beyond,' continued Ms Kinsella.