Online Discovery Day launched by Packaging Innovations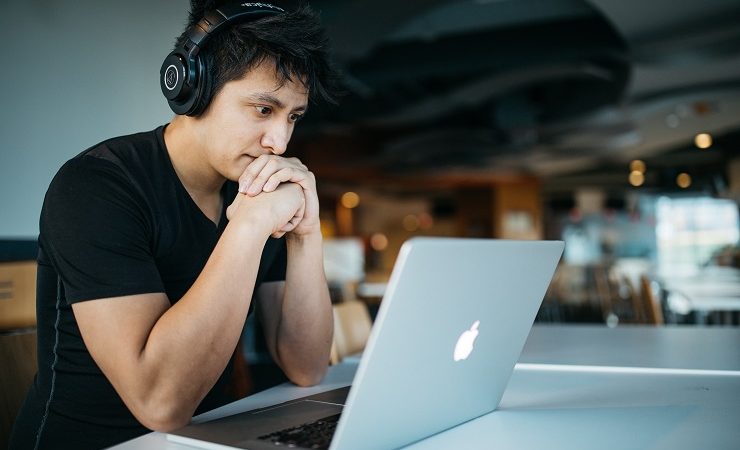 Packaging Innovations has launched its first virtual event in the form of the Online Discovery Day, taking place on 15 October 2020, 12–5pm (BST). 
The event is designed to provide the packaging industry with the opportunity to come together at a time when it is more difficult to meet face to face.
The Online Discovery Day will bring together experts from some big UK brands, including The Co-Op, Absolut Company, Coca Cola, and Beauty Kitchen, who will share their opinions and experiences on the industry's hottest topics. These tailored online seminars set their focus on the food, drinks, beauty, luxury, and retail markets. Additionally, it will feature the latest innovative packaging solutions from a select 30 exhibitors, the opportunity to chat live with these key suppliers and also make new connections through advanced networking technology. Exhibitors include Quadpack, AEGG, Schur Star Systems, Grays, Lil Packaging,Sirane Group and many more.
The online event will conclude with a digitally streamed iteration of the hugely successful BIG Carbon Debate, focusing of course on the year's prevailing issue – Covid-19. The panel, curated in association with OPRL and the Foodservice Packaging Association, will assess if it is possible to build a greener future given the impact of the coronavirus pandemic. Instead of seeing Covid-19 as a barrier to sustainability, it will challenge the panellists to debate if it instead presents an opportunity to do things in a different, greener way. Panellists include: Julian Hunt, public affairs, communications & sustainability team at Coca-Cola European Partners; Will King, founder of King of Shaves; Robin Clark, global partnerships director at Just Eat; and Helen McFarlane, restaurant sustainability at McDonald's UK & Ireland Supply Chain.
Renan Joel, divisional director of Easyfairs UK & Global's Packaging portfolio, commented, 'We have certainly missed being able to run our live events this year due to the pandemic, so we felt the Online Discovery Day was the perfect way to bring the industry together virtually. We know that nothing can stop innovation in the packaging industry, so it is more important now than ever to connect like-minded people and for buyers to continue to be able to see what's out there on the market in an easy and accessible way. We are confident our show-stopping seminar agenda will inspire and spark creativity for future packaging projects!'