Bellissima extends to wider range of anilox rollers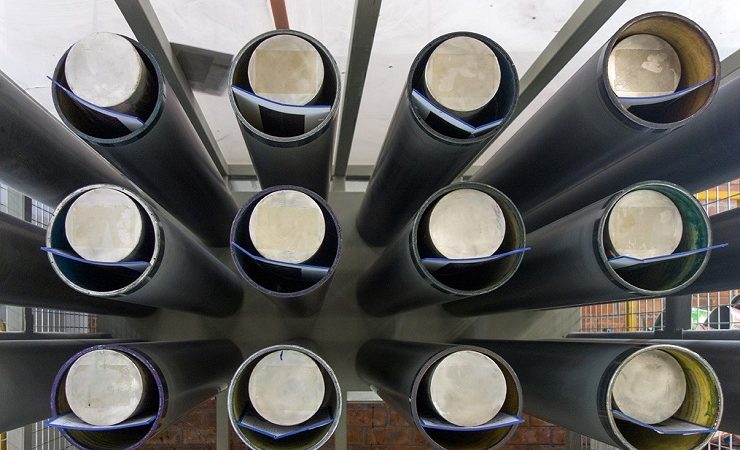 Hamillroad Software, a UK-based pre-press company, has extended the supported range of anilox rollers for its Bellissima DMS screening.
Bellissima DMS, the company's digitally modulated screening for flexo printing has, until now, required printers to use Apex GTT v2 anilox.
'While GTT is known to be stable and produce consistently excellent print results, customer feedback tells us that printers are reluctant to replace their existing aniloxes to adopt Bellissima,' commented CEO Andy Cave.
'With these comments in mind, we reviewed our anilox policy and have extended our supported range and now include top tier aniloxes from major manufacturers worldwide.'
The process of certification of additional aniloxes with manufacturers has already started, and further testing with other manufacturers will begin soon.
Hamillroad has also released a simple one-color print self-certification test that allows Bellissima trade-shops working with printers to assess their aniloxes for compatibility with Bellissima.
'The self-certification test allows us to support a wider range of aniloxes quickly and easily using our growing network of Bellissima trade-shops and printers. Once an anilox becomes certified for use with Bellissima we can inform our customers who can extend and grow their businesses further to include its use,' commented Pierre Hammond, Hamillroad's commercial director.