New managing director at CPS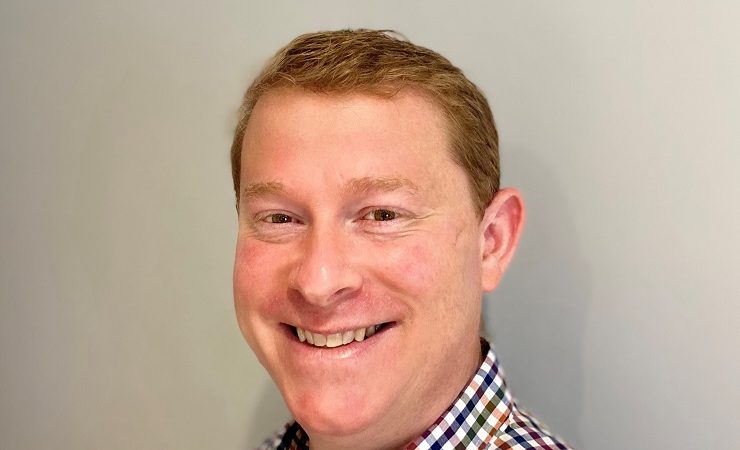 Paul Little becomes CPS Group's managing director
CPS Group, supplier of labels to the furnishings sector, has appointed Paul Little as the new group managing director, responsible for the strategic development and leadership of the group.
Mr Little is aiming to take the group's growth within the UK and wider European markets to the next level. 
Paul, who has spent the past 14 years as executive sales and marketing director at Relyon and Steinhoff UK Beds, said, 'I am really excited to join a progressive forward thinking and dynamic company at a very exciting time. I look forward to working with the team and helping to lead them into a new chapter of the group's growth.'
Commenting on Mr Little's appointment, which takes effect from September 1, group owner Simon Green said, 'Paul brings a wealth of sales management, strategic planning and brand marketing experience, that the CPS Group will find invaluable.'
CPS was established 30 years ago by Mr Green. It specialises in bespoke printing solutions, including lithographic, flexographic, digital and large format printing. The Caerphilly-based company has also grown to become a major supplier of labels to the carpet and mattress industries and works closely with the medical sector.