Laurie Geldenhuys becomes Troika MD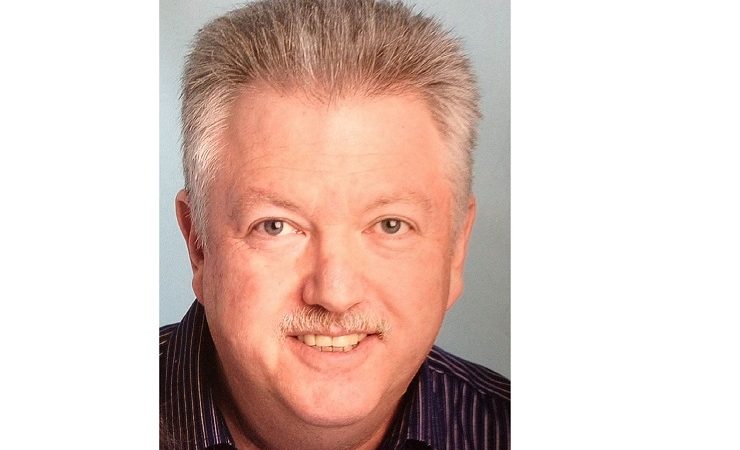 Laurie Geldenhuys
Troika Systems, provider of 3D scanning microscopes for the printing industry, has appointed Laurie Geldenhuys, former CEO for Promethean Particles, as managing director. 
Mr Geldenhuys has held multiple senior management positions within the print industry and performance chemicals sector, having previously worked for some industry leaders such as  Dow Chemical, Sun Chemical, Xennia Technology, ASI Solutions, Mantrose-Hauser Co. and Status Paints.
With proven commercial and executive experience in establishing, growing and boosting business value and performance, the appointment comes as UK-based Troika Systems seek to drive and further expand their global growth of the business, focussing on the view of the greater need for efficiency, waste reduction and sustainability within the wider print industry.
Mr Geldenhuys commented, 'I am very pleased to be joining Troika Systems. This company really leads the way with its technological development. I am looking forward to taking the company to the next level in terms of business growth. It is a pivotal time for the printing industry.
'Our focus is, and will continue to be on driving the message home, that sustainability must remain the forefront in our mind for brands, printers, packers and manufacturers. Troika's  specialist measuring and quality control devices deliver a multitude of benefits that really impact the efficiency, sustainability and waste reduction strategies for our customers.'
Wiltshire-based Troika Systems is best known for the development and production of the AniCam quality control system – a 3D scanning microscope for flexographic, gravure and coating printers. Other products include SurfaceCam and Plate-to-Print HD quality control devices.