Absolute improves MPB's ink recovery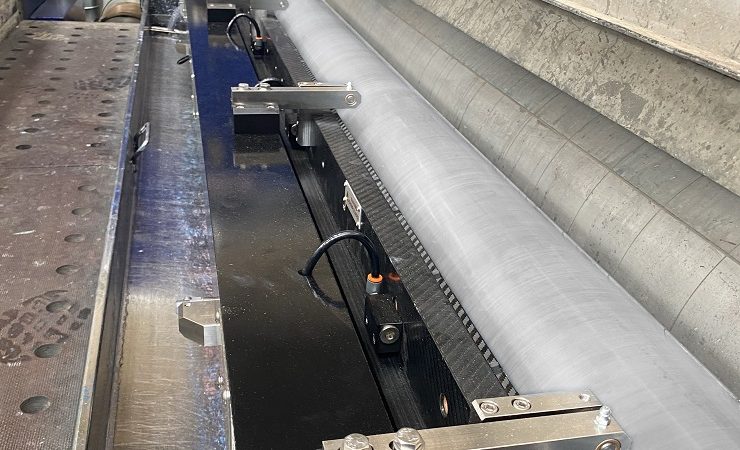 MPB's 2G Chamber, from Absolute
Manchester Paper Box (MPB) has installed an InkSave and 2G Chamber, from Absolute , to improve the ink recovery and wash-up performance on its EMBA 245.
Absolute's InkSave now controls blade pressure, pump speeds and has three wash settings, all controlled by a single touch screen PLC.
According to MPB, the upgrade gave a complete wash-out in a 5-minute cycle and recovered 86% of ink during testing. Absolute's programme and water needles also provided a 48% reduction in water usage.
Scott Whitley, production manager of MPB, stated, 'MPB are committed to investing in innovative technology that improves our efficiency, and InkSave also reduces ink and water waste which is important to both us and the wider corrugated industry'
Whilst Absolute Chambers and InkSave are industry standard, each one is made bespoke to suit customer needs. This particular InkSave unit incorporates a linear slide, allowing the unit to be slid out on rails, providing easy access to the machine for maintenance.
Antony Whiteside of Absolute confirmed, 'InkSave systems are selling very well and seem to have caught our industry's attention recently. By March 2020 we had already sold more InkSave units than we budgeted for the whole of 2020. We are now supplying systems incorporating full pH, temperature and viscosity control to allow full management of the whole ink circuit.'