Hybrid introduces new prepress and software options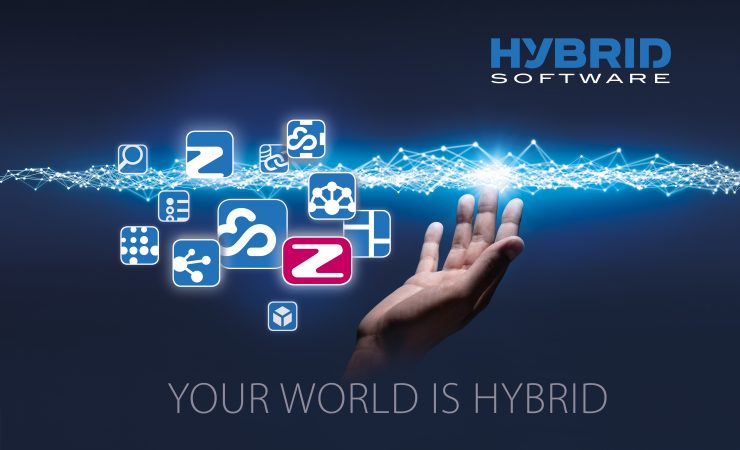 Hybrid released its latest products on what would have been the first day of drupa
Keeping to its drupa schedule, despite the cancellation of the exhibition, Hybrid Software has introduced a number of new features to its product line.
Packz 6.0 is the latest version of the company's PDF prepress production tool designed for labels and packaging. This version comes with a new user interface and other new features including:
Pactions, which allows users to record and edit series of routine tasks, storing them as action lists. 
VDP Execute and Boosters, allowing label and packaging converters to augment designs with variable text, varying colours and images, numbers and barcodes. 
PDF X-4 support, which increases the security of file exchange between the different stakeholders in the production chain.
Hybrid is now also offering a separate, entry-level version of Packz, Stepz 6.0 Its reduced feature set is designed for quick implementation and ease of use.
Also updated is Cloudflow, Hybrid's software for file and asset management, soft proofing, and workflow automation, which has more than 750 installations worldwide.
The latest version of Cloudflow comes with Tectonics software, which saves flexo plate material, reduces waste, and optimises the use of flexo CTP devices by optimising the layout of jobs. As a result, the software typically pays for itself within the first six months.
Also added to the software is Intelligent Flexo, which 'improves quality in a repeatable, automated way independent of CTP brand or plate vendor.' 
'The way we see it, our future is dependent upon the latest, innovative technologies multiplied by extreme customer care: customer squared,' explained Guido Van der Schueren, Chairman of Hybrid Software. 'We all face a common challenge in the need for connectivity and access to real-time insights. Industry 4.0 focuses on machine and software interconnectivity, which links physical production with smart digital technologies. It lets us serve all our customers on the packaging supply chain—the marriage of technology and customer care. It means that while our future is reliant upon technology, we must take care of our customers. This will be particularly important during the post COVID-19 restart—and Hybrid is offering new solutions that will do just that.'
•