Search on for industry's best young guns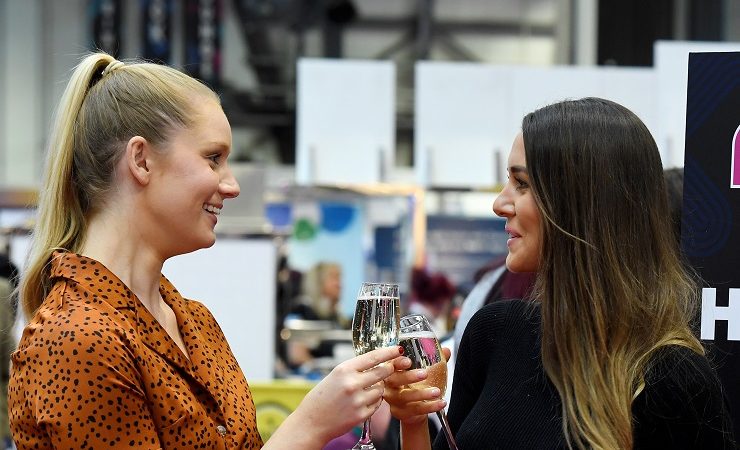 Packaging Innovations is searching for the packaging industry's 30 most dynamic and influential professionals under the age of 30 in a new initiative celebrating the next generation of the industry.
Professionals working in the industry are encouraged to self-nominate if they are under 30, or nominate eligible colleagues if they believe they have contributed significantly to the sector.
Renan Joel, Easyfairs' packaging divisional director, said, 'Attracting and retaining the next generation of talent is absolutely critical to the long-term success of the packaging industry. It's where the industry's future ideas, innovation, inspiration and leaders will all come from.
'That's why we are so proud to be launching our 30 Under 30 initiative. We want to identify and celebrate those younger players within the industry and showcase their contribution so far. So, if you know someone who merits being recognised, or you are that person, we want to hear from you.'
Entrants will be judged by a panel of industry experts looking for young professionals who, thanks to their excellence and commitment, are making a real difference to their organisation and / or the wider industry. The official 30 Under 30 will comprise those with the greatest potential to become industry leaders in the future and those who have achieved greatness already.
Packaging Innovations 30 Under 30 will be celebrated at Packaging Innovations & Luxury Packaging London, set to be held 23 – 24 September 2020.
Successful applicants will feature in a dedicated 30 under 30 gallery on the Packaging Innovations website, be part of a special press release and will be invited as VIPs and celebrated at Packaging Innovations London itself, with a special drinks reception. They will also be invited, as guests of honour to special packaging events throughout the year.