FINAT's Technical Seminar heads to Spain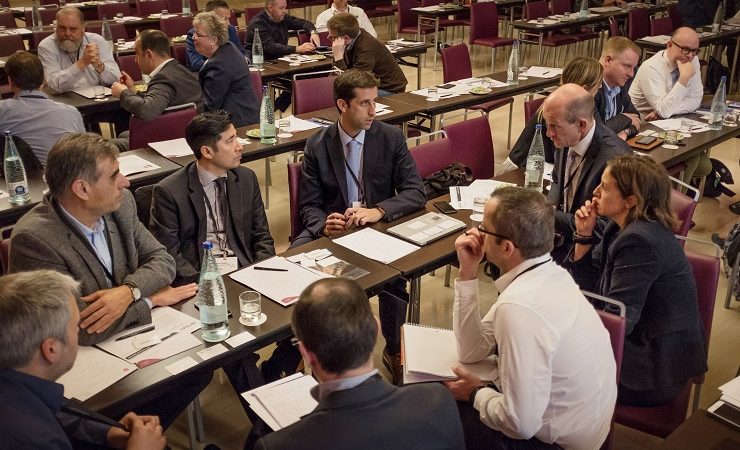 The 2020 edition of FINAT's Technical Seminar will be held on 4–6 March in Barcelona, Spain, focussing on how printers can improve their organisational efficiency, customer service and profitability.
The one and a half-day seminar, in English, is designed to help companies understand the added value of technology. Papers presented will show from a technical standpoint new features and requirements in printing, converting, and processing that keep the labelling industry moving forward and help to add value in the supply chain.
The biennial seminar brings together all levels of the technical community, from R&D or production to technical directors and executives, to network, learn and discuss the topics at the forefront of the European labelling industry. This year's sessions will take attendees through a wide range of topics that address the central day-to-day issues converters and industry suppliers face, in addition to the drivers and key trends that are reshaping the market.