Global Graphics confirms new CEO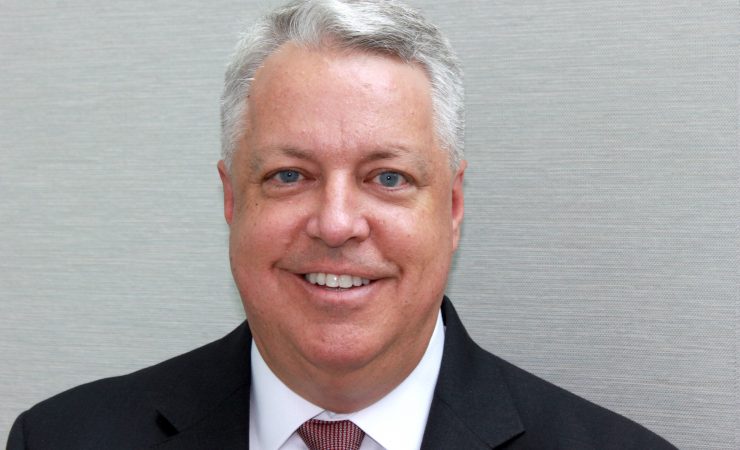 Mike Rottenborn is joining Global Graphics from Hybrid Software
Mike Rottenborn has been appointed as the next CEO of Global Graphics, replacing Gary Fry who will be stepping down from the post at the end of the year.
Currently the president and CEO of Hybrid Software, Mr Rottenborn will take up his new position from 1 January 2020. He has spent 30 years working in the graphic arts industry and began his career as an electrical engineer with DuPont Printing & Publishing. 
'Gary Fry has been instrumental in shaping Global Graphics into the organisation it is today with a very clear strategic focus on digital and inkjet printing and the board is grateful for the energy and dynamism he has brought to the role,' commented Guido Van der Schueren, chairman of Global Graphics.
'In Mike Rottenborn the Company has the ideal candidate to succeed Gary due to his impeccable technical credentials combined with extensive commercial experience. He also has the analytical, leadership, and organizational skills that are required to guide the business forward. With decades of industry experience to bring to bear he is a well-known and respected figure and the board is delighted to welcome him as part of the Global Graphics team.'