AR Metallizing expands into Germany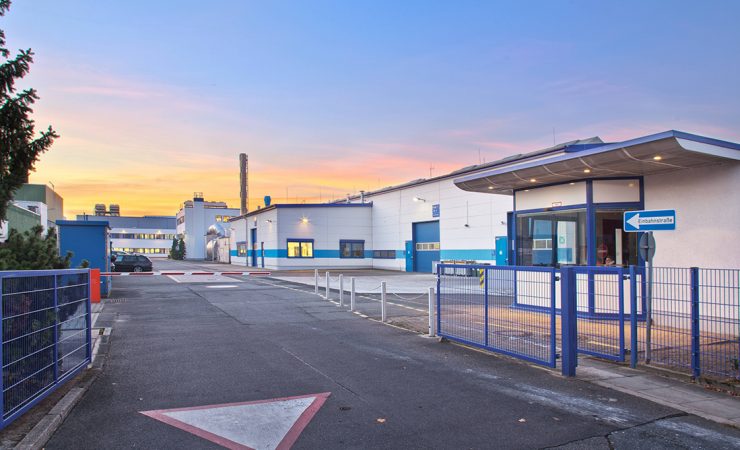 Eurofoil's Berlin premises will become AR Metallizing's fifth international site
Belgian metallised paper manufacturer AR Metallizing has secured a deal to acquire Berlin-based Eurofoil Paper Coating, subject to approval from the German Cartel authorities.
Eurofoil manufactures inner liners and over the past 60 years the company has built a comprehensive portfolio encompassing laminated, metallised, pure slitted and coated paper products. Eurofoil will eventually be rebranded to AR Metallizing with staff being fully integrated into the company, taking total global headcount to approximately 700.
The German premises will join existing AR Metallizing sites in Belgium, Italy, North America and Brazil.
'The acquisition of Eurofoil is the ideal next step in our growth strategy, allowing the team to increase production capacity and better serve our growing customer base,' said Bart Devos, AR Metallizing CEO. 'This newest acquisition also gives us the opportunity to continue the expansion of our innovative product portfolio and increase our research and development facilities.'
'We're delighted that AR Metallizing will acquire our Berlin facilities,' added Eurofoil managing director Michael Koblitz. 'Particularly, we are looking forward to being part of a global company that's reputed in the industry for its product quality and customer care – qualities that very much match Eurofoil's company spirit.'