Fedrigoni acquires Ritrama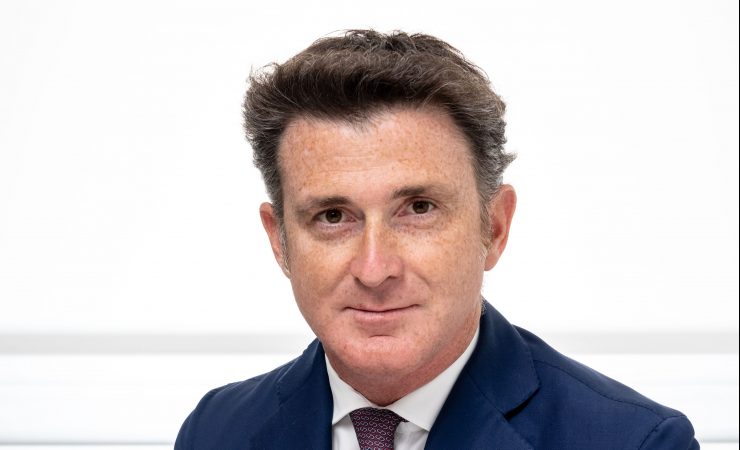 Marco Nespolo, CEO of the Fedrigoni Group
The Fedrigoni Group has signed an agreement to acquire the Ritrama Group, an Italian multinational specialising in self-adhesive products.
This acquisition is intended to reinforce the Verona-based company's position as one of the top players in the European pressure sensitive labels market, in which it operates through the Arconvert and Manter brands.
The move combines Fedrigoni's experience in the production of labels for the food and drink, household and logistics sectors with the self-adhesive technologies of Ritrama.
Ritrama has manufacturing facilities in Italy, Spain, the United Kingdom, Chile and China. The Rink family, who founded the group, will maintain ownership of, and continue to manage, Ritrama's North American operations.
'Strong synergies exist between the businesses of Arconvert and Ritrama,' explained Marco Nespolo, CEO of the Fedrigoni Group. 'Both companies operate with excellent results on largely complementary markets, with Arconvert specialising in self-adhesive labels manufactured from specialty papers, and Ritrama focusing on the production of self-adhesive plastic films.'
The transaction is expected to close in the first quarter of 2020, and is subject to certain closing conditions.