Sally Phillips to host FlexoTech Awards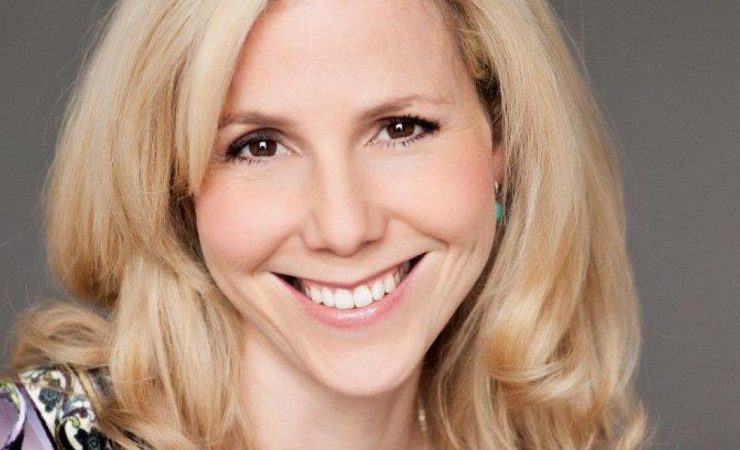 Sally Phillips
British comic actress and writer, Sally Phillips is set to host the 2019 FlexoTech International Print and Innovation Awards.
Ms Phillips is instantly recognisable as one of the four female writers and performers behind Channel 4's award-winning comedy sketch show, Smack the Pony, which ran for four years from 1999, and won an Emmy Award for the Best Popular Arts Show in 1999 and 2000. Sally was also nominated for Best Comedy Female Newcomer at the British Comedy Awards for her role on the show.
In addition to Smack the Pony, Sally's numerous other TV roles include playing Tilly, Miranda Hart's irritating upper-class friend, in the hit series Miranda, a guest star part in the E4 drama Skins playing Pandora's mother, the role of Clare Winchester in the BBC 2 sci-fi comedy Hyperdrive , playing Tash Vine in the BBC 1 comedy, Jam and Jerusalem, written by Jennifer Saunders and Dawn French, and starring in the David Nicholl's comedy drama series Rescue Me for BBC 1.
Ms Phillips has also appeared on the big screen many times, firstly featuring in the British film Born Romantic in 2000, followed by Bridget Jones' Diary in 2001. The same year she appeared in the American-British Film Four-backed film, Birthday Girl, starring Nicole Kidman. She featured in the Bridget Jones sequel in 2004, Bridget Jones: The Edge of Reason, and most recently Blinded by the Lights, a film released in 2019 base around the music of Bruce Springsteen.
Tables and tickets for the awards gala dinner are now on sale. Please contact Chloe Ward chloe.w@whitmar.co.uk for more details.