Coveris acquires Amberley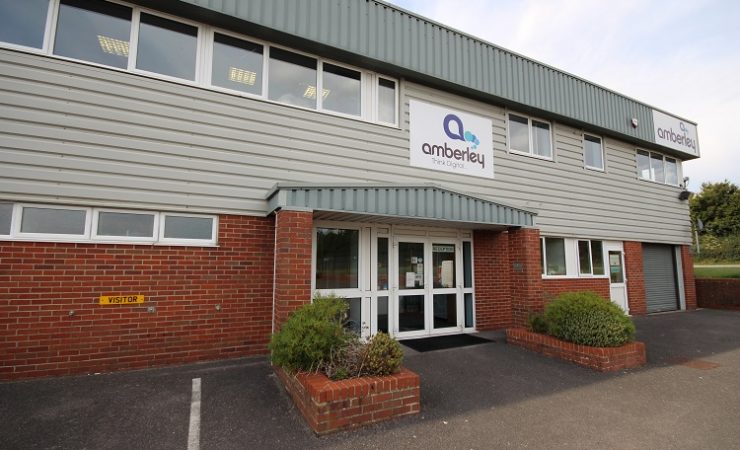 The acquisition of Amberley signals an increased interest in digital for Coveris
Coveris has acquired 100% of the shares in Amberley Adhesive Labels.
Dorset-based Amberley is a producer of labels and packaging, operating a fleet of HP Indigo digital presses as well as a more recently installed Edale FL3 flexo press. 
For Coveris, the acquisition follows a three-year modernisation programme and extensive investments in new equipment. CEO Jakob Mosser explained, 'Introducing our Coveris strategy, we clearly committed ourselves to invest and grow our business in high potential areas. The acquisition of Amberley clearly underpins this endeavour. We are very much looking forward to a successful expansion of our labels capabilities and further develop the potential of our new facility.'
Coveris currently focuses on serving the fresh, chilled and ambient markets whilst Amberley looks more toward the personal care and home markets. With extensive digital printing capabilities, the integration of Amberley marks not only an expansion into new markets but also an increased focus by Coveris on extending its digital printing technology capabilities.
Trevor Smith, managing director and owner of Amberley, concluded, 'With Coveris we found the right partner for a strong future. Together we will leverage off Coveris' labels know-how and resources to take our business to next level.'