BST takes controlling stake in Nyquist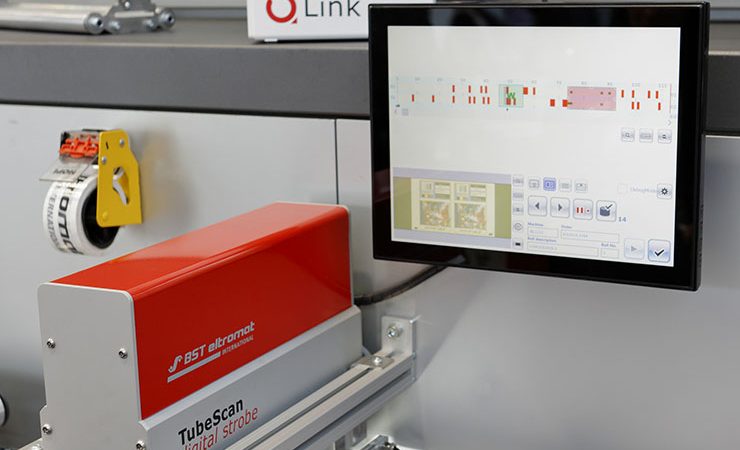 With its nine megapixel camera technology TubeScan Digital Strobe 4k is the world's first 100% hybrid-based inspection system with a resolution of 4k
BST eltromat has increased its stake in Nyquist Systems through its parent company, elexis. BST now holds a majority interest in the Bavarian manufacturer of inspection systems for narrow web printing processes. 
Despite only investing in Nyquist at the beginning of 2018, BST has been been distributing inspection systems from the TubeScan family worldwide for five years as part of an exclusive partnership.
With their performance and reliability, these systems complement BST eltromat's offering in the areas of 100% inspection and web monitoring in the narrow web market. Nyquist, in turn, benefits from BST eltromat's high profile and the company's global sales and service network. 
'The acquisition of the majority stake in Nyquist Systems was a strategic decision. BST eltromat is now integrated into the future developments of Nyquist Systems and can thus optimally adapt the shared solution portfolio to the requirements of label and packaging printing,' said BST managing director Kristian Jünke.
'With BST eltromat behind it, Nyquist Systems has more power than ever before in regard to developing new innovative features and products,' added Stephan Krebs, managing director at Nyquist.