GEW strike deal with MGM as distributor for France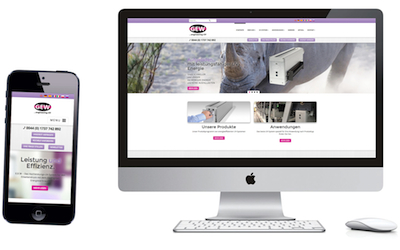 GEW's E2C and LA1 aircooled UV lampheads
English manufacturer of UV curing systems for printing and coating applications, GEW (EC) Limited, will work with MGM to distribute GEW narrow web UV systems in France.
The new cooperation is in line with the common objective of both companies to widen the existing user base and to further advance the presence of GEW systems in the French market. 
Matériel Graphique Moderne S.A. (MGM) is an importer and distributor of equipment and supplies for the flexographic, packaging and label printing professionals. The company is headquartered in Sucy-en-Brie just south-east of Paris where it operates a 1000 m/sq warehouse for their stock of consumables and components. MGM covers the whole of France and provides 24/48h delivery. The company brings four decades of experience of serving the printing industry both as a distributor and as a provider of customer support and after-sales service.
Matthieu Robert, managing director of MGM, explained, 'With the addition of GEW UV systems to our product portfolio we are able to offer a complete and attractive solution for label printers and narrow web converters, combining a market-leading product with technical expertise and back-up.'
 
The deal is the latest step to expand GEW's worldwide distribution and to consolidate the company's sales, installation and support services.