Inks upgrade from hubergroup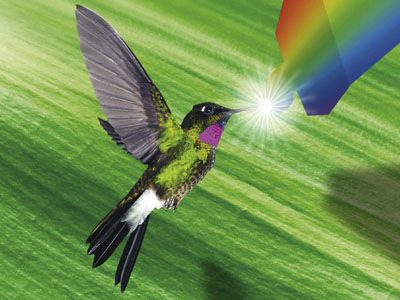 MGA Natura ink is suitable for food packaging printing
hubergroup is replacing its Natura GA ink series with its latest MGA Natura series for high-volume printing of food packaging and post-print processing.
The new fast-setting ink series, available from 1 February 2017, is claimed to have improved in-press performance with very good organoleptic properties, especially when fast post-print processing is required, and to satisfy all the requirements of the major food manufacturers.
All components in the formulation are evaluated and the production process is subject to thorough checks and controls to ensure that MGA Natura contains only substances that either do not migrate or that have been assessed for food contact.
MGA Natura will be available as process inks, as spot inks in line with the classic colour guides and also as bespoke corporate design colours.