Remote support now standard on every ExcelCoat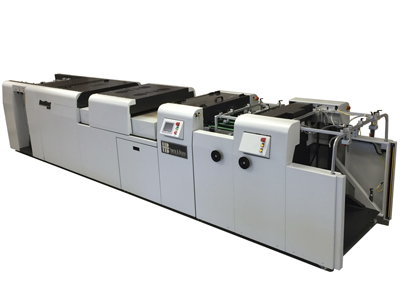 H&B remote support became standard due to an increase of printers utilising ExcelCoats across multiple shifts

All ExcelCoat offline/inline coaters for UV & AQ now come standard with Harris & Bruno International remote support.
ExcelCoat remote support includes a webcam for troubleshooting coating application or mechanical issues, and WiFi access for remote electrical diagnostics. This feature has been standard on every ExcelCoat installed since 2017. Retrofits are available for prior installs. 
H&B remote support became standard due to the increase of large, integrated printers utilising ExcelCoats across multiple shifts.
'It's all about connecting the customer with the manufacturer to quickly get through any issue,' said regional sales manager Sean Tobler. 'Very few finishing equipment manufacturers have the depth and know-how to offer services like this.'