EFI – Packaging Suite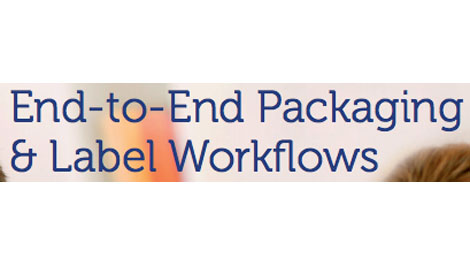 Cut costs, raise profits and prepare for growth
Certified end-to-end workflows integrate your business and production
processes so you can thrive as a highly automated, informed and profitable
packaging and/or label converting enterprise.
The Packaging Suite is EFI's next step in the evolution
of the EFI product portfolio. It expands on EFI's existing
offerings with an even stronger focus on automation,
optimisation and new revenue generation.
To download the datasheet please click here